I have a kajillion things I'd like to talk about but too many know about the blog for me to really be frank and honest, so I'll keep it to myself. Suffice it to say that I want to hermit myself away from the world. The reasons we moved here have slid into the background behind distractions disguised as "involvement" and community "leadership." I started doing things because I wanted to help people. But I don't feel like I'm helping many people and I feel like I'm hurting myself, my marriage, my relationship with my children... I've been slowly trimming the fat but recently have dug my toes back into the mud--again, in an attempt to "help" people. It looks like the only solution to this problem is to quit everything and just stay up here on the homestead. To withdraw from the world at large and concentrate on all things homestead/family.
My friend Wooky came to visit last weekend. I wish he lived closer. We took him with us to the apple orchard (yep, it's apple butter-making time) and pumpkin patch. Here are the pictures....
Sleepyheads...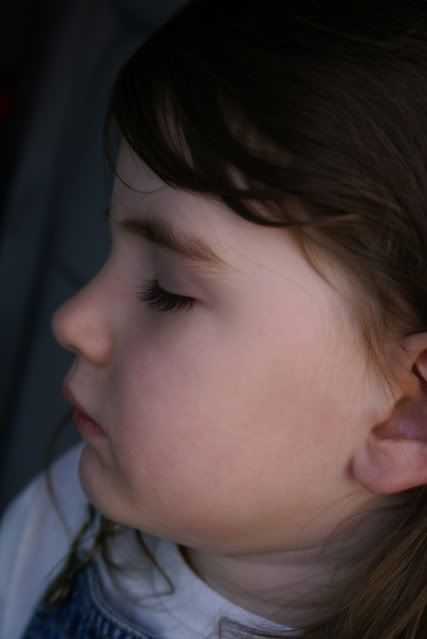 Surliness...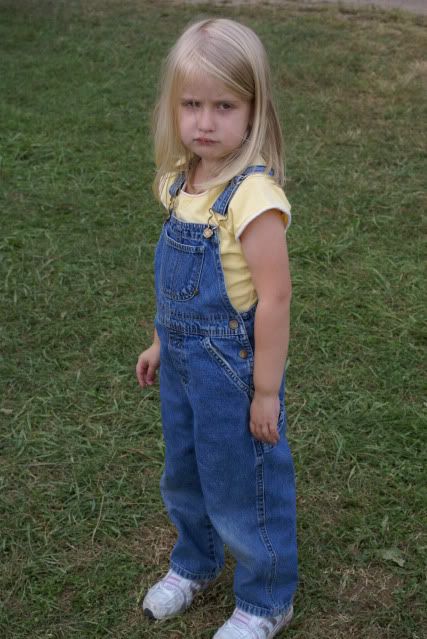 Visiting with the animals...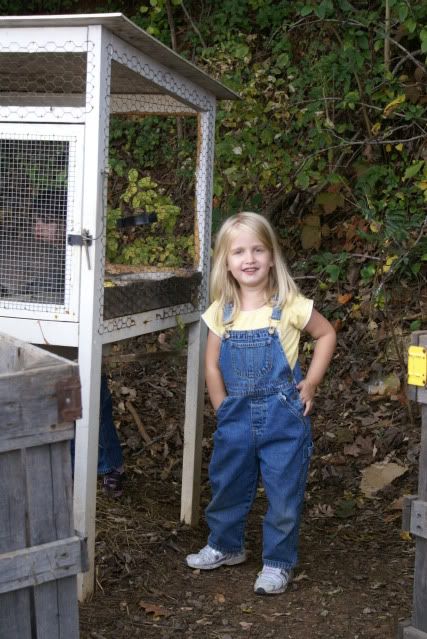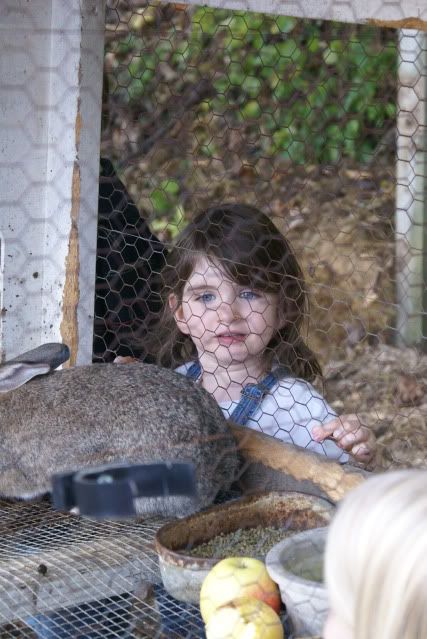 "Picking" apples out of the big bins (that's the EASY way to pick apples).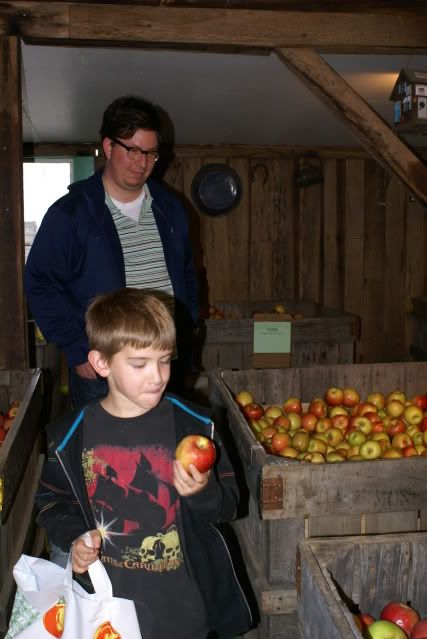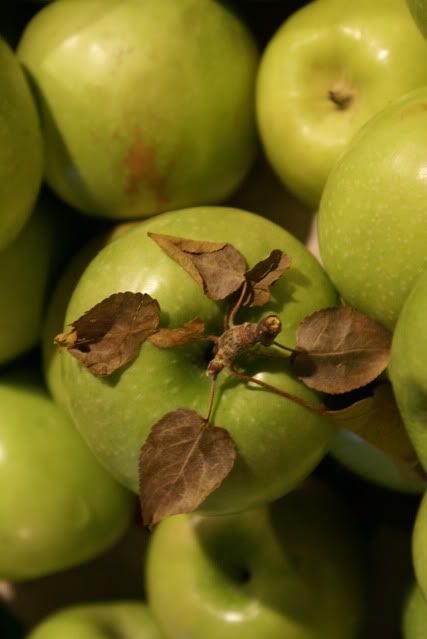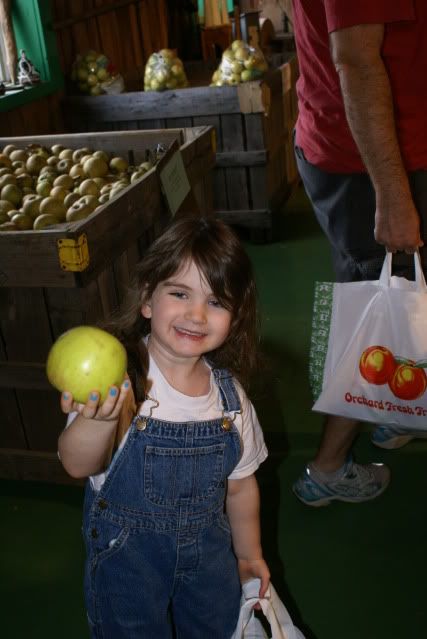 Clowning around on the punkins...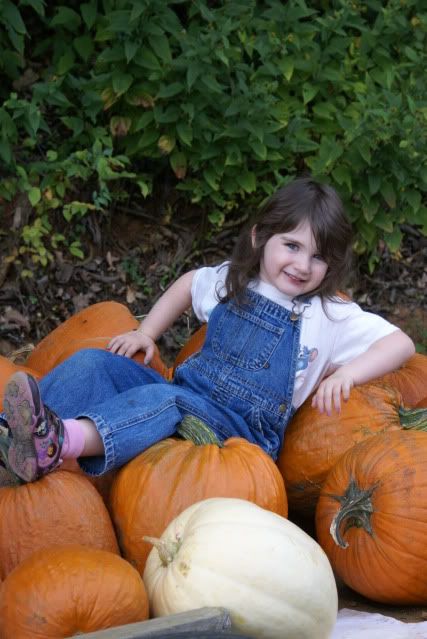 Sipping an apple cider slushie!!! YUM!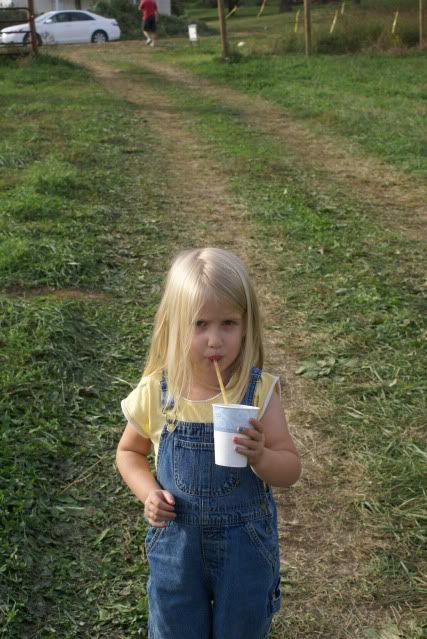 Pumpkin patch!!!!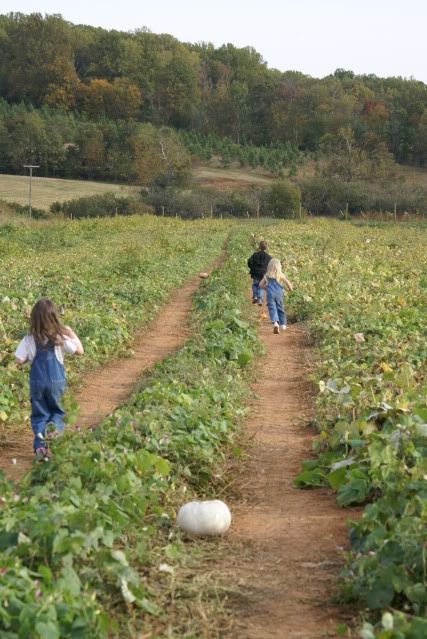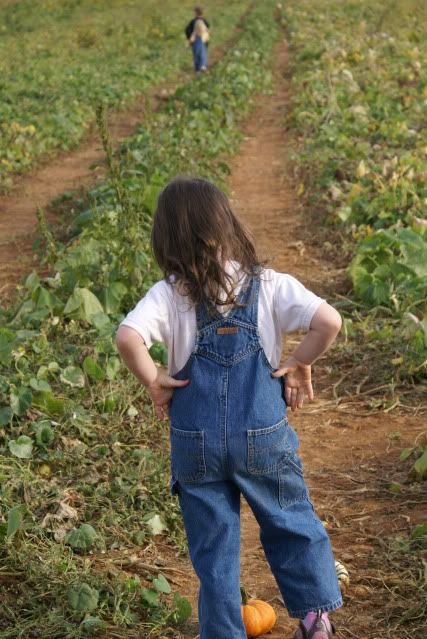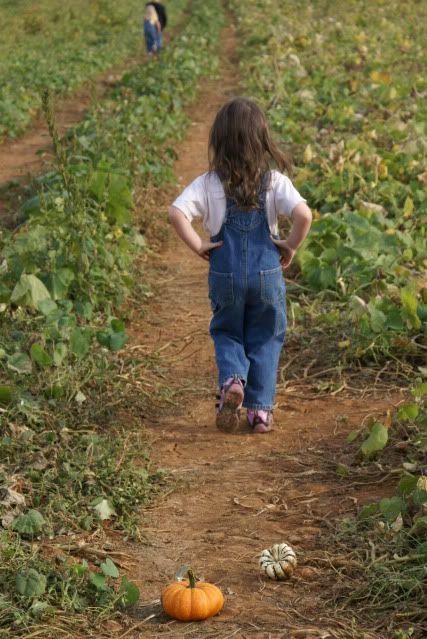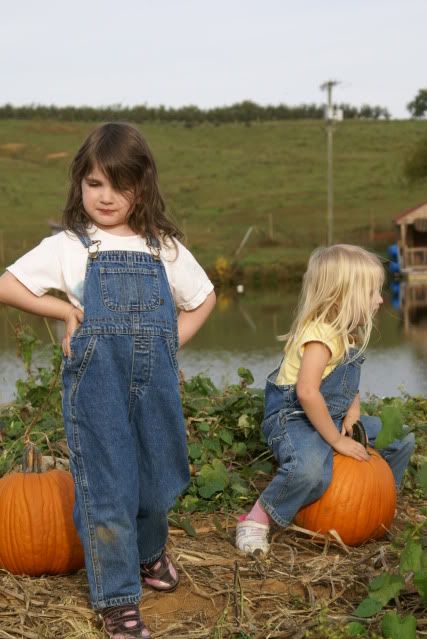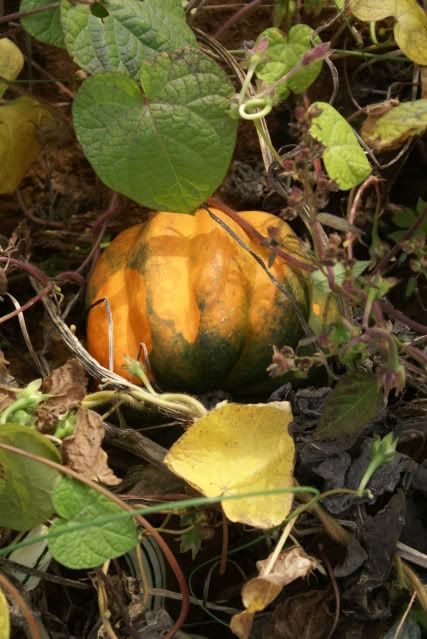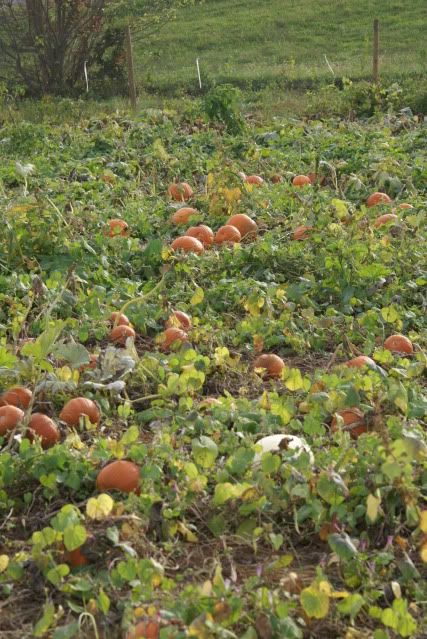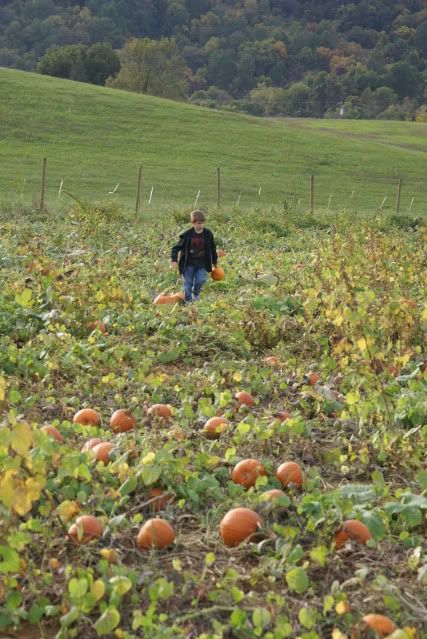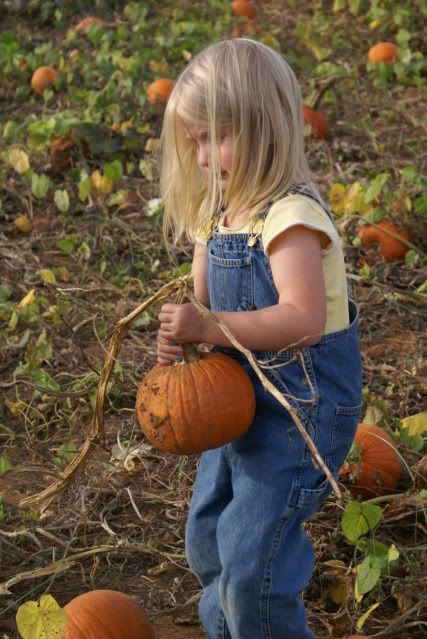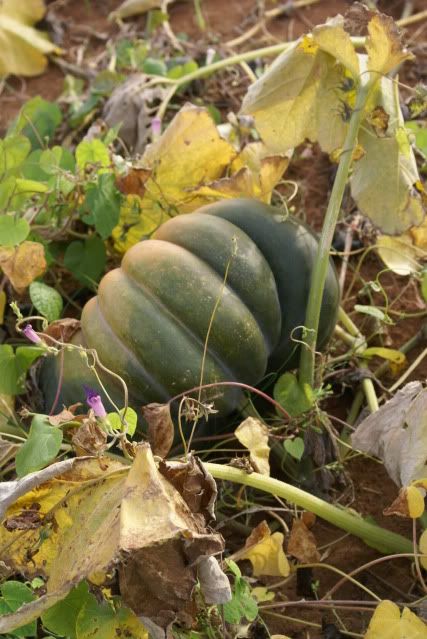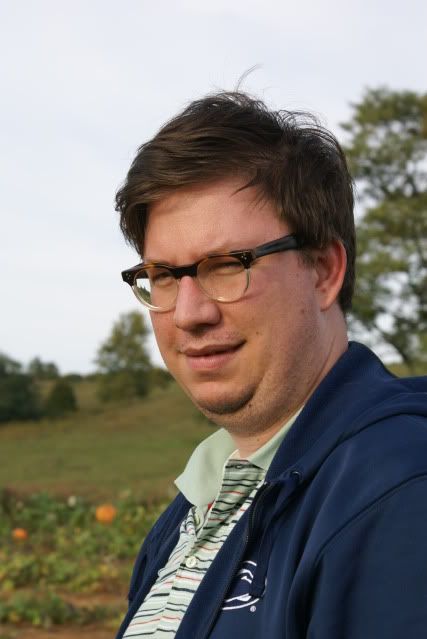 Wait for meeeeeeeee!!!!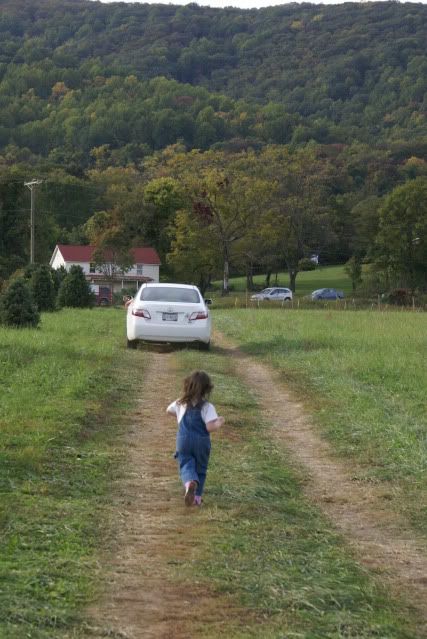 Playin' in the hay maze...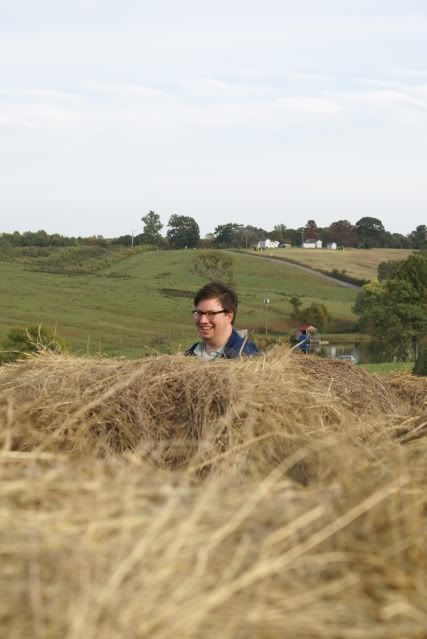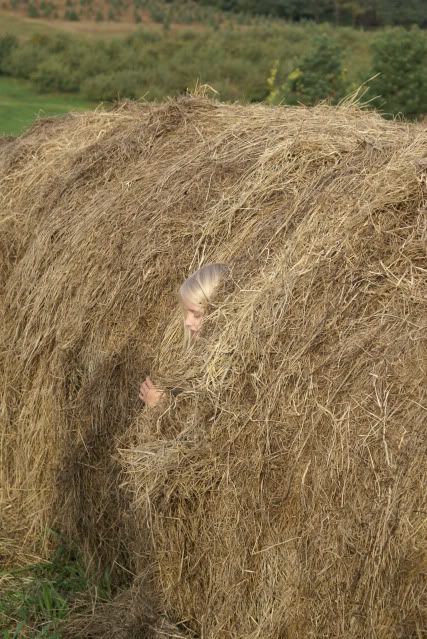 Cuteness...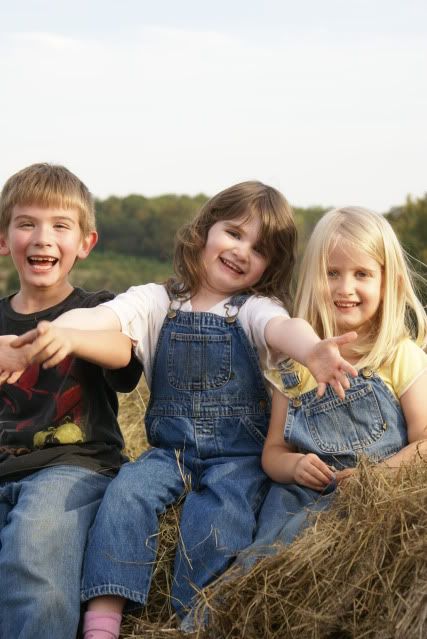 Some stranger dude doing a back flip off of the hay...
Wooky assisting Laurel...